To get involved with the PACE Applications Program,
please contact our PACE Applications Program coordinators
. To stay informed about future events and activities,
subscribe to our email list
.
NASA PACE Applications Workshop: Leveraging Science to Advance Society
On September 23-24, PACE will host its first Applications Workshop. This free two-day event will provide an opportunity for early engagement with PACE end-users exploring topics of air quality, public health, water quality and resources, disasters, climate modeling, and ecological forecasting. The workshop will build a transdisciplinary dialogue centered on how PACE data products may be integrated into applications that advance society and inform decision-making processes. It will foster open collaboration between individuals and organizations across diverse backgrounds including universities, government agencies, and commercial, non-profit, and private sectors.
This will be the first of a series of annual PACE Applications workshops. It is free and open to all participants. The agenda and registration information are available here.
Events and Activities
All PACE applied science and application events are designed to connect you with the PACE Project and the Science and Applications Team members. These events establish channels of communication, focusing on how PACE data may help to serve the needs of your target audiences.
Types of Events
Workshops are widely announced meetings that cover a broad diversity of topics to facilitate collaboration among audiences with diverse interests.
Focus Sessions are small events tailored to specific communities, providing detailed information about a connected group of products or applications.
Tutorials are information transfer events that address potential synergies designed to leverage innovation on how to best combine datasets from other missions (NASA and others) with those of PACE.
Town Halls provide an interface for questions to be answered by the PACE Science and Application Teams.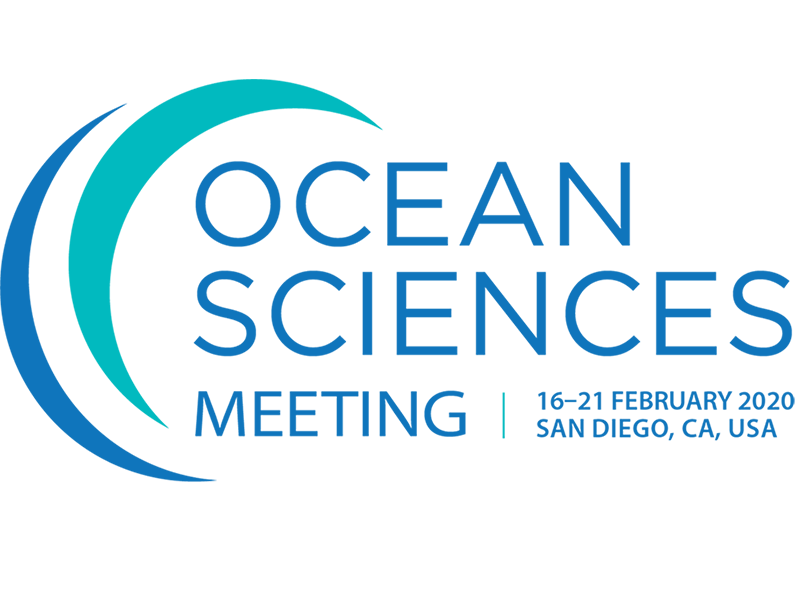 San Diego, CA USA
February 16-21, 2020