COral Reef Airborne Laboratory (CORAL)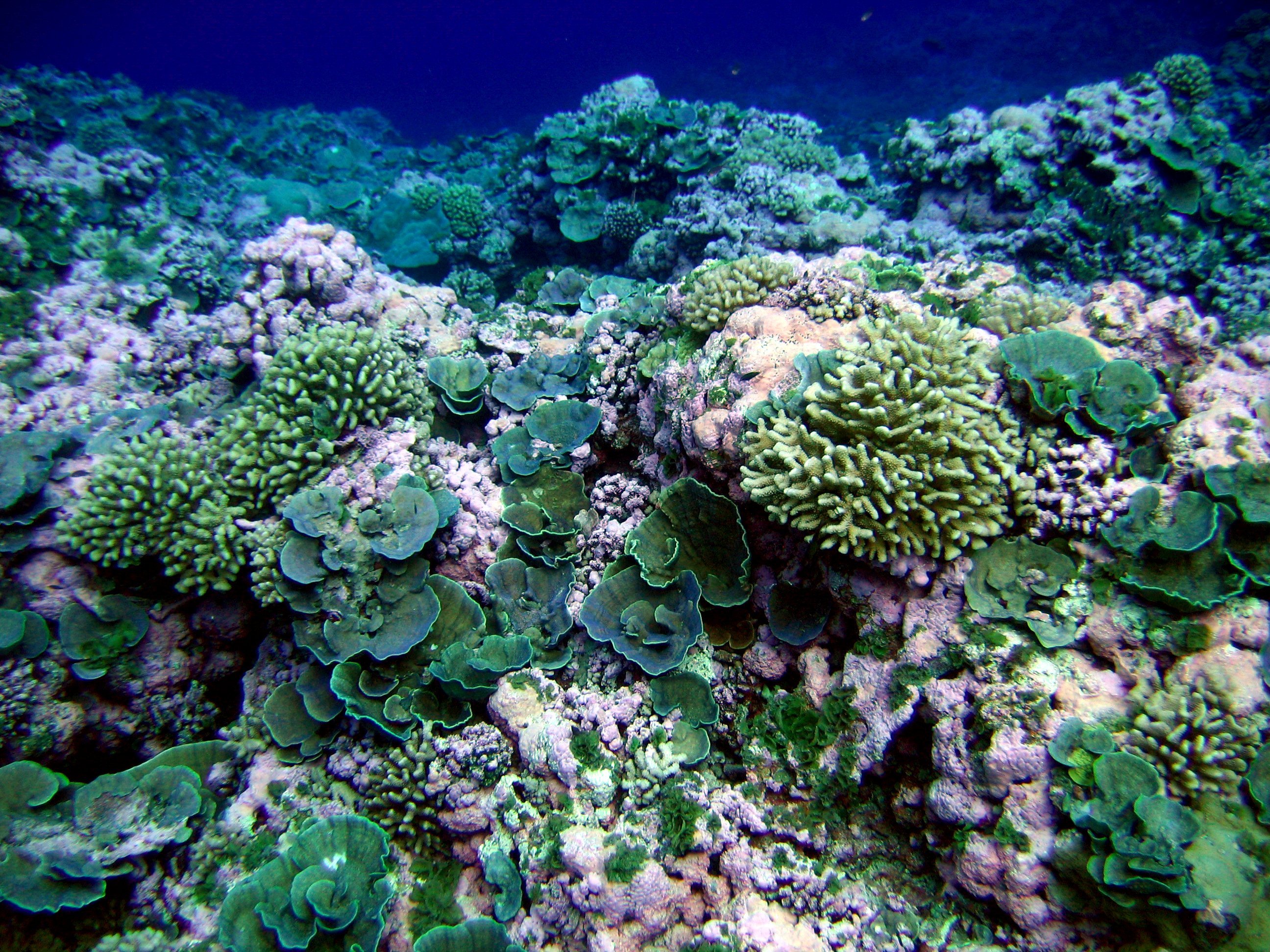 Credit: NOAA/NMFS/PIFSC/CRED Oceanography Team.
Download
this image (JPG, 1.3 MB).
[03-Jun-16] NASA's COral Reef Airborne Laboratory (CORAL) field campaign kicks off its data-gathering phase with an operational readiness test in Hawaii on June 6. Over the next year, CORAL will conduct airborne and in-water surveys of representative coral reefs from Hawaii to Australia.
By focusing on entire reef ecosystems, scientists will get state-of-the-art insights into how biological, physical and chemical processes shape and affect reef environments. These data will help answer fundamental questions about how reefs are changing globally due to the effects of climate change and human activities. Read more
here
.
Original Image