Keeping the PACE with NASA's Plankton, Aerosol, Cloud, ocean Ecosystem Mission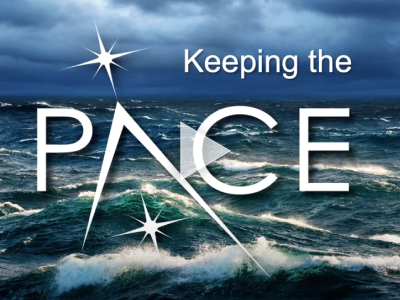 Click image to view movie.
[22-Nov-20] This overview video was created by the PACE Project Scientist, Jeremy Werdell, for the American Geophysical Union (AGU) Fall Meeting 2020. The presentation was originally intended for
NASA's Hyperwall
. However, given that the AGU meeting was held online in 2020, the video has been made available on YouTube.