C-130 as Seen from Sable Island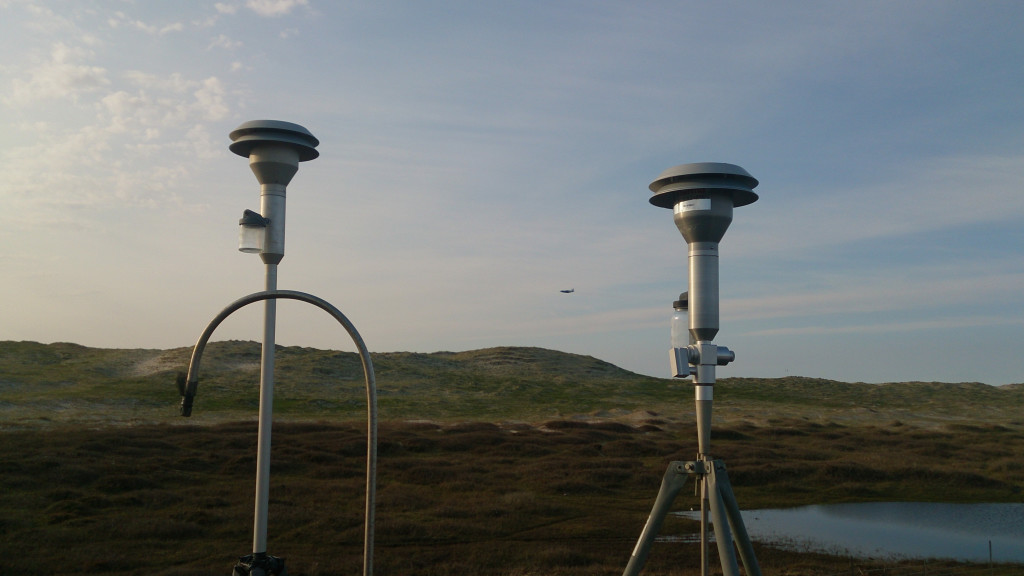 Credit: NASA/Codey Barnett.
Download
this image (JPG, 107 KB).
[16-May-16] North Atlantic Aerosol and Marine Ecosystems Study (NAAMES) combines both in situ observations with airborne and satellite data collected during field campaigns. From a NAAMES ground site on Sable Island, the C-130 carrying airborne instrumentation can be seen passing over the area in the distance.
Original Image