ROSES Proposals
Radiative Products for the PACE Era (2020)
Co-I: Robert Frouin, Scripps Institution of Oceanography, University of California San Diego
A Global Database of High Horizontal Resolution IOPs for Validation of Remotely Sensed Ocean Color (2013)
Science Meeting Presentations (10)
Radiative Products for the PACE Era
Boss, E. (06-Oct-21)
PDF (543 KB)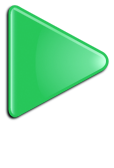 Radiative Products for the PACE Era
Boss, E. and Frouin, R. (03-Jun-20)
PDF (499 KB)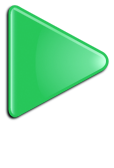 Collecting and Processing Underway In-Line Optical Data
Boss, E., Balch, B., Bowler, B., Dall'Olmo, G., Freeman, S., Neary, W., Nelson, N., Novak, M., Proctor, C., Slade, W., Westberry, T., Haentjens, N. and Chase, A. (16-Jan-18). Click
here
to view this presentation with audio.
PDF (3.2 MB)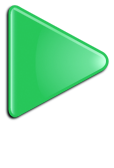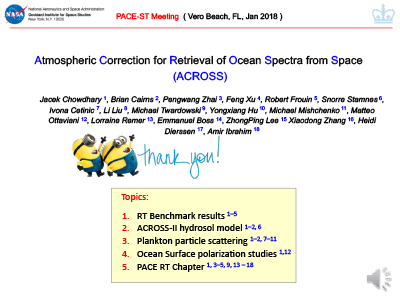 Atmospheric Correction for Retrieval of Ocean Spectra from Space (ACROSS)
Chowdhary, J., Cairns, B., Zhai, P., Xu, F., Frouin, R., Stamnes, S., Cetinić, I., Liu, L., Twardowski, M., Hu, Y., Mischenko, M., Ottaviani, M., Remer, L., Boss, E., Lee, Z., Zhang, X., Dierssen, H., and Ibrahim, A. (16-Jan-18). Topics: 1) RT benchmark results, 2) ACROSS-II hydrosol model, 3) plankton particle scattering, 4) ocean surface polarization studies, and 5) PACE RT chapter. Click
here
to view this presentation with audio.
PDF (2.0 MB)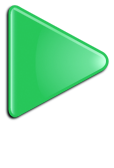 Collecting and Processing Underway In-line Optical Data
Boss, E., Balch, B., Bowler, B., Dall'Olmo, G., Freeman, S., Neary, W., Nelson, N., Novak, M., Proctor, C., Slade, W., and Westberry, T. (17-Jan-17). Click
here
to view this presentation with audio.
PDF (10.9 MB)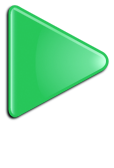 Progress Report From PACE's Science Team
Boss, E. and Remer, L.A. (26-Feb-16). PACE, NASA's upcoming strategic climate continuity mission is due to launch in 2022. PACE will have a hyperspectral radiometer spanning from 350 to 800nm, several SWIR bands, and a polarimeter, allowing it to be used for studies of ocean biogeochemistry as well as to study clouds and aerosols distribution and microphysics. In anticipation to the launch, a Science Team was competed for and assembled who is tasked with working on algorithms to retrieve inherent optical properties and on atmospheric correction.
MORE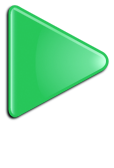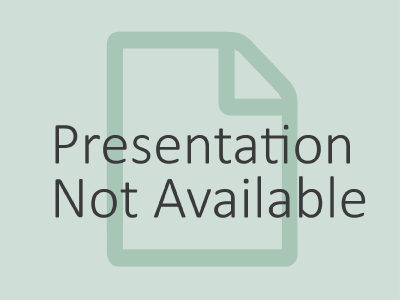 Advancing Ocean Remote Sensing with Spaceborne Lidar
Hostetler, C.A., Behrenfeld, M.J., Hair, J.W., Hu, Y., Powell, K.A., Scarino, A.J., Butler, C.F., Boss, E., Siegel, D., and Cetinić, I. (26-Feb-16). Global estimates of phytoplankton biomass (Cphyto) and particulate organic carbon (POC) have traditionally been made using passive ocean color measurements. Recently, data from the CALIOP sensor on the CALIPSO satellite have provided the first measurements of these two key carbon cycle stocks from a space-based lidar despite the fact that CALIOP was not designed for subsurface ocean retrievals.
MORE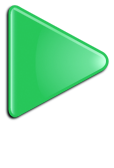 A Global Database of High Horizontal Resolution IOPs for Validation of Remotely Sensed Ocean Color
Boss, E. (21-Jan-16)
PDF (2.0 MB)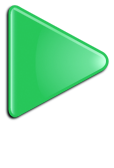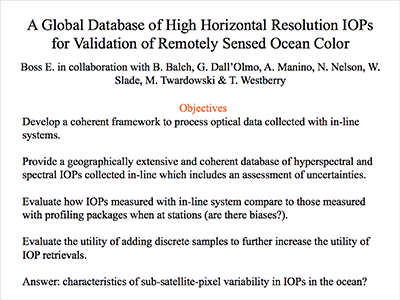 A Global Database of High Horizontal Resolution IOPs for Validation of Remotely Sensed Ocean Color
Boss, E. (14-Jan-15)
PDF (665 KB)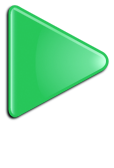 PACE Bands
Boss, E. (14-Mar-12)
PDF (32.7 KB)