Science Meeting Presentations (7)
Hyperspectral Measurements, Parameterizations, and Atmospheric Correction of Whitecaps and Foam for Ocean Color Remote Sensing
Dierssen, H. (03-Jun-20)
PDF (829 KB)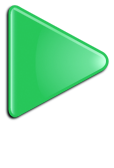 Atmospheric Correction over Bright Water Targets with Non-negligible Radiances in the Near Infrared
Dierssen, H., Randolph, K., Garaba, S., Russell, B., and Bateman, T. (16-Jan-18). Click
here
to view this presentation with audio.
PDF (5.8 MB)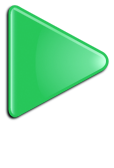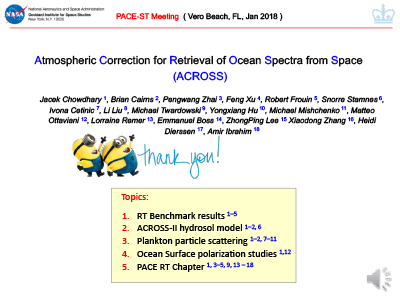 Atmospheric Correction for Retrieval of Ocean Spectra from Space (ACROSS)
Chowdhary, J., Cairns, B., Zhai, P., Xu, F., Frouin, R., Stamnes, S., Cetinić, I., Liu, L., Twardowski, M., Hu, Y., Mischenko, M., Ottaviani, M., Remer, L., Boss, E., Lee, Z., Zhang, X., Dierssen, H., and Ibrahim, A. (16-Jan-18). Topics: 1) RT benchmark results, 2) ACROSS-II hydrosol model, 3) plankton particle scattering, 4) ocean surface polarization studies, and 5) PACE RT chapter. Click
here
to view this presentation with audio.
PDF (2.0 MB)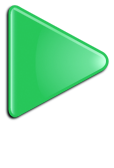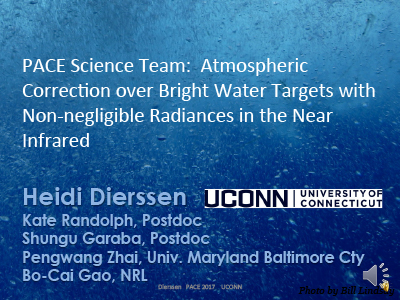 PACE Science Team: Atmospheric Correction over Bright Water Targets with Non-negligible Radiances in the Near Infrared
Dierssen, H., Randolph, K., Garaba, S., Zhai, P., and Gao, B-C. (17-Jan-17)
PDF (11.7 MB)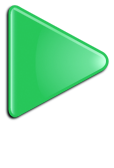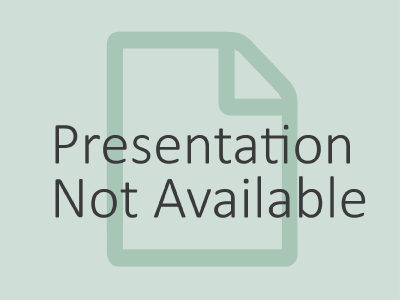 Improving Methods for Assessing Reflectance Due to Whitecaps and Foam from Ocean Color Imagery
Dierssen, H.M., Randolph, K.L., Garaba, S.P. (26-Feb-16). The standard ocean color atmospheric correction algorithms have a simplistic method for treating whitecaps and foam that relies upon wind speed. However, large variability exists in the relationship between wind speed and whitecap coverage, as well as the amount of reflectance associated with whitecap and foam features. Here, field measurements of the Lambertian Equivalent Reflectance (LER) of whitecaps and foam made from the visible into the short wave infrared (350-2500 nm) are presented.
MORE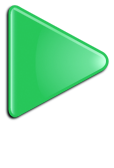 Atmospheric Correction Over Bright Water Targets with Non-Negligible Radiances in the Near Infrared
Dierssen, H., Randolph, K., Garaba, S., Russell, B., and Bateman, T. (20-Jan-16)
PDF (20.0 MB)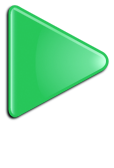 Atmospheric Correction Over Bright Water Targets with Non-Negligible Radiances in the Near Infrared
Dierssen, H., Randolph, K., Russell, B., and Garaba., S. (14-Jan-15)
PDF (5.0 MB)